Matthew Blackstone graduated from the University of Pennsylvania and taught high school English in Baltimore, New York City, and now on Long Island. His first novel was SCARY SCENE IN A SCARY MOVIE (FSG, 2011) and his second novel is  SORRY YOU'RE LOST (FSG 2014)
Selene Castrovilla is the author of  Saved By the Music, The Girl Next Door and most recently Melt.  Selene holds an MFA in creative writing from New School University and a BA in English from New York University. You can find out more about her, and her other work on her website! Thank her for coming to #Au4 on Twitter.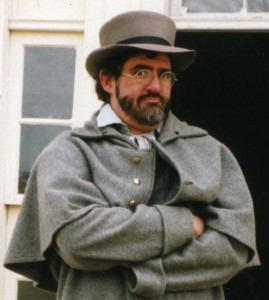 Henry Clark is the author of What We Found in the Sofa and How It Saved the World and the forthcoming The Book That Proves Time Travel Happens. He has contributed articles to MAD magazine and published fiction in Isaac Asimov's Science Fiction Magazine, in addition to acting as the head phrenologist at Old Bethpage Village Restoration, a living-history museum in New York. He lives on Long Island. You can thank him on Twitter for coming to #Au4.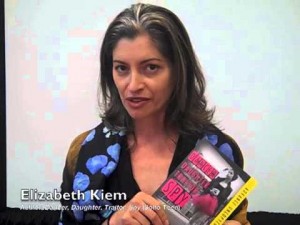 Elizabeth Kiem studied Russian language and literature at Columbia University and lived in Russia immediately after the collapse of the Soviet Union. Her nonfiction work can be read all over the world wide web. Hider, Seeker, Secret Keeper the sequel to Dancer, Daughter, Traitor, Spy is her second novel. She lives in New York.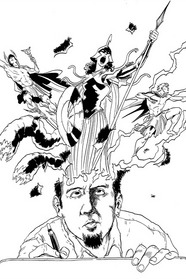 George O'Connor is the author of several picture books, including the New York Times bestseller Kapow!, Kersplash, and Sally and the Some-thing. His debut graphic novel, Journey into Mohawk Country, was published by First Second, as was Adam Rapp's Ball Peen Hammer, which O'Connor illustrated. His series The Olympians includes such titles as Poseidon, Hera, Athena, Hades, Zeus, Ares and Aphrodite. Tell him how excited you are that he's coming to #Au4 on Twitter!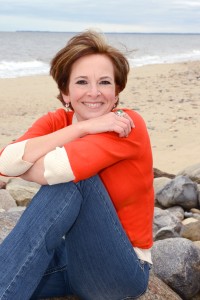 Gae Polisner is a wife, mother, and family law attorney/mediator by trade, but a writer by calling. The Pull of Gravity is her first novel. Her second novel is The Summer of Letting Go. If you would like to know more about Gae, then see her blog! You can also tweet her to thank her for coming to #Au4.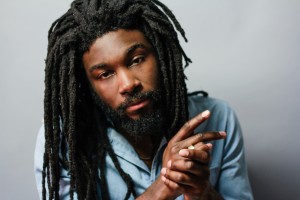 Jason Reynolds is the author of critically acclaimed When I Was the Greatest, for which he was the recipient of the Coretta Scott King/John Steptoe Award for New Talent, and Boy in the Black Suit. You can find more about him at JasonWritesBooks.com. We are excited he's joining us at Authors Unlimited. Check out his FAQ before you submit your questions!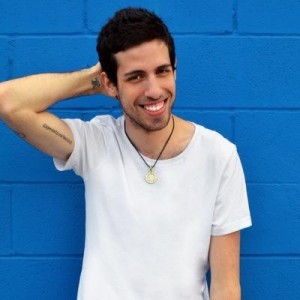 Adam Silvera is a Bronx native, former bookseller and publisher. His debut novel is more More Happy than Not. You can follow him on instagram and twitter. Tweet him to thank him for coming to #Au4! Let him know how excited you are that he is coming to #AU4. More can be found out about Adam at his website!